How Do I Order Food Online From 569 Dine?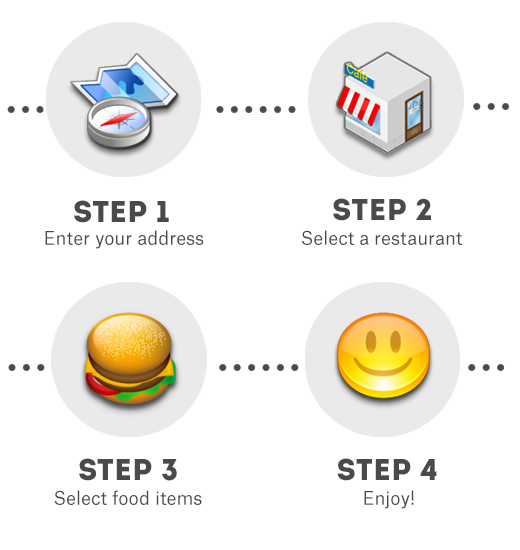 From the "Home Page" of the 569 Dine ordering page, you can use your address to find the restaurants available to your location. If you select the "Restaurants" menus prior to giving your address information, you will be prompted to enter the location information before proceding to item selections.
You will then need to select a date and time of your order before showing the entire list of available restaurants. (Some maybe closed during the time you request so we need this information up front.)
Once the restaurants are displayed, make your selection.
The available items will be listed and you can begin to put all the details for your order. Make sure to click on "Add Item" button before going to the next item.
When you are ready to complete your order, simply click on "Checkout". You will be given an option to create an account or checkout as a guest. "Create an Account" will allow you to store your information for future orders, re-order past orders, get access to specials and coupons.
Once your order is complete, you will receive a confirmation email with the details of the order.