About Us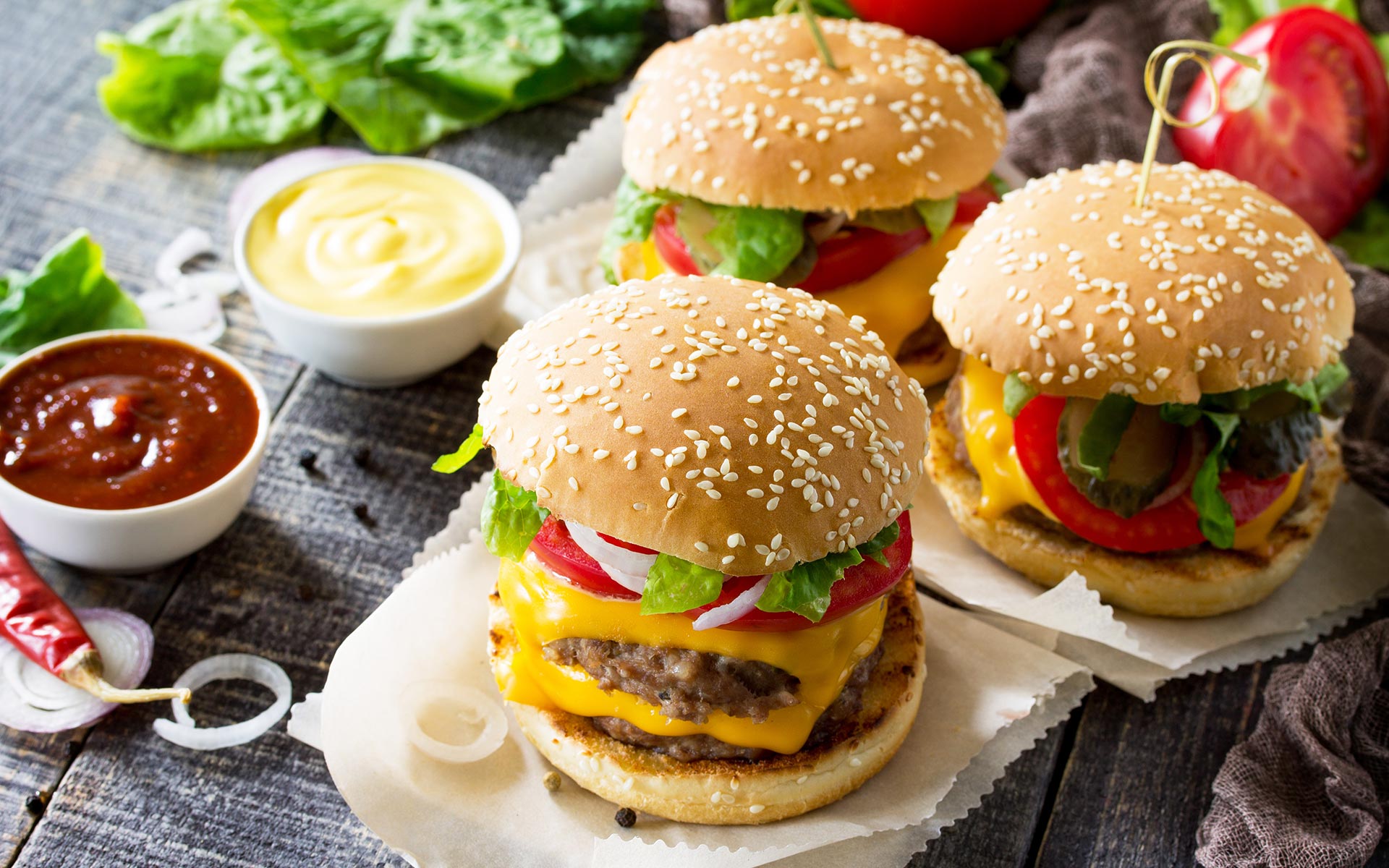 Welcome to 569DINE!
What makes us the best restaurant delivery service?
Your food will be packed in the best quality food carrier bag in the industry. We are the only service in St. Louis that uses them. They are designed for the protection of food. Your food will arrive hot and fresh!
Our drivers are mature/well-groomed and vetted
We've been in business since 1991, we are delivery experts!
Delivery Time - Our state-of-the- art dispatch system is the best. The average delivery time is 41 minutes, but times can change during peak dining times. We are at the mercy of a restaurants peak business and road conditions. Your food will not be sitting on a counter.